July 19 – 26, 2014
Annual Augsburg Gathering
Mount Carmel 800 Mt Carmel Dr NE Alexandria, MN 56308″/>
July 19 – 26, 2014
2014 Chaplains Conference
Mount Carmel 800 Mt Carmel Dr NE Alexandria, MN 56308″/>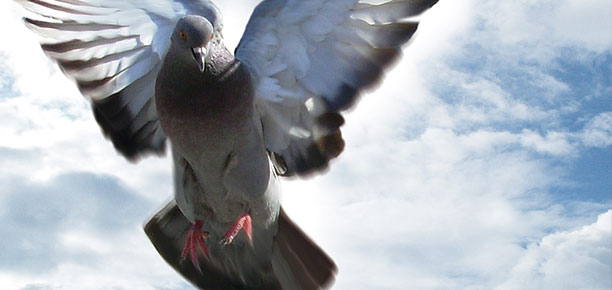 Augbsurg Lutheran Churches
Christ Centered Gospel Driven Bible Teaching "/>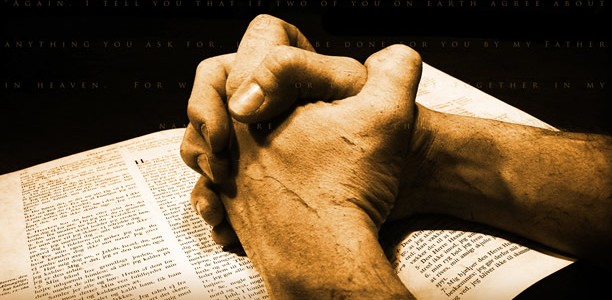 Teach Us to Pray"/>
Are you looking for a way to connect in a Christ centered, Gospel driven, Bible teaching community?  Augsgburg Lutheran Churches is a fellowship of churches, chapters, and confessors united by a common confession of faith in Jesus Christ.
Fall Theological Conference -Marriage and Divorce Seminar
The Fall Theological Conference  – Marriage and Divorce Seminar will be held October 12-13, 2017 at the
Second Chance Animal Sanctuary
located at 4500 24th Ave NW, Norman,
OK
73069. We will have a guest speaker talking about
Divorce in Oklahoma and Its Implications on Sanity and Soul
. The Marriage conference will start on Monday with
Divorce Class
registration at 9:00 AM and a presentation at 10:00 AM by Dr. Dennis Bielfeldt on the philosophical theses of
Divorce and Marriage Disputation
.  The NormanMission District and Societas Crucis will meet on Tuesday. The goal is to help divorcing couples understand and navigate the
Divorce Court
and how to potentially avoid the pitfalls pertaining thereunto.
AND HIS BODY" — 15th AUGSBURG GATHERING IN ROSENBERG, TEXAS
The theme for the 15th Annual Augsburg Gathering came from First Corinthians (1 Cor 12.27), "Now you are Christ's Body and each of you is a member of it." The Gathering was held June 14-17, 2015, at Peace Lutheran Church in Rosenberg, Texas.  Dr. Jonathan Sorum, Academic Dean of the Institute for Lutheran Theology (ILT), was our keynote speaker.  Over the course of four presentations on Dietrich Bonhoeffer's Letters and Papers from Prison (Widerstand und Ergebung) Sorum delivered his paper on "The Search for Non-Religious Interpretation of Biblical Concepts" which will also be delivered in Slovakia later this month.  This concept will be part of ILT's new Doctor of Ministry degree program which will focus on reaching people in a secular age when, as Bonhoeffer put it, people don't even have idols anymore!
We also welcomed new churches and clergy who have joined the Augsburg Mission District of the NALC, adopted our budget for the next fiscal year, and made plans for Augsburg and Societas Crucis to sponsor our Fall Theological Conference in Brookings, SD, on October 12-13, 2015, at the Old Sanctuary.  A brochure and registration form for this event is on our website.  
Read More…
2015 CHAPLAINS CONFERENCE
will be held on July 18-24, 2015, at Mount Carmel in Alexandria, MN.  Orders will be sent the last week in March.  Chaplains should provide our endorsing agent with their current address, their commander's name and unit address so their orders for the conference can be cut and sent.  Care to the Caregives (C2C) will be the focus as we look at the biblical and theological foundation that gives us the strength to minister and the resilience to face the challenges of active duty ministry.  We're looking forward to another dynamic week of being fed the Word of God by Dr. Steve Paulson and Dr. Chris Croghan along with plenty of opportunities to relax, fish, boat, or just enjoy being in the cool and refreshing outdoors of Northern Minnesota. The fellowship, preaching and communion will be fantastic.
Read More…
2015 Fall Theological Conference
The 2015 Fall Theological Conference will be held October 12-13, 2015, at the Old Sanctuary, 910 Fourth Street, Brookings, SD 57006.   
The 2014 Theological Conference was held October 13-14, 2014, at the Old Sanctuary in Brookings.   Bp. John Bradosky of the NALC, and Dr. Paul Hinlicky of the Institute of Lutheran Theology, gave presentations on discipleship and preaching the Holy Spirit so as to make disciples.  Rev. Hugh Brewer, Dr. John Cobb, and Dr. Amy Schifrin were our featured preachers on Tuesday afternoon. Each sermon was followed by a roundtable discussion.  More information and a registration form will be posted in the events section of this website later this spring.
"I AM WITH YOU ALWAYS"
– read the Blog about the 2014 Youth Leadership Retreat in Cloudcroft, NM.
"Who are you?"
– follow our weekly devotions on the Sunday texts in the Blog.